Merry Christmas and a Happy New Year 2021!
I was thinking a lot what to wish you this Christmas…
I wish you light, to brighten even the darkest moments.
I wish you health, and most of all I wish you happiness whatever it means to you.
Not only for Christmas but every day after.
May the New Year 2021 bring us better news.
Thank you for all your love and support.
Sending love and light
Anna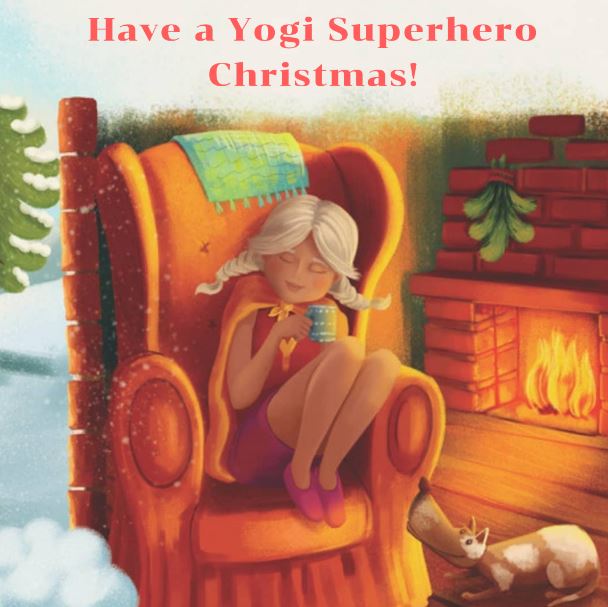 Posted in Uncategorized by Anna Smithers